Our Review of www.bpsaa.vision:
The Blockchain Privacy, Security & Adoption Alliance (BPSAA) serves to unite dedicated, high quality teams, each with unique expertise and bound by the fervent belief that cross-platform cooperation between projects will synergistically offer value-added features to the development of new fintech solutions. Members of BPSAA are driven by a common ethos: interoperability amongst all. They set the standard for blockchain collaboration and innovation.
Our Conclusion:
BPSAA is an alliance of a lot of great Projects and Developers, and we hope to work with them to help with adoption and innovation in the Cryptocurrency Community
If you have any issues which you are unable to resolve with www.bpsaa.vision please let us know.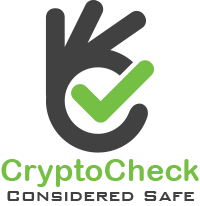 ---
Accepted Cryptocurrencies: